I don't know about all of you, but I have really, really been enjoying being out and about this past week.
Maybe it's the extra zing I felt after I got my Covid booster. Maybe it's that there is just so much new and exciting stuff happening around Omaha. Maybe it's being invited to soft openings and fun events again.
Probably it's all of the above.
Anyway, it feels good to be out and about having fun again.
Earlier this week we were lucky enough to catch the soft opening of The Nest at Nite Owl, the new whiskey-focused sister space of Nite Owl in the Blackstone District. It's located directly to the west of Nite Owl, and officially opened to the public on Friday night.
The main difference: it's mostly focused on single pours of fancy liquor, ad co-owner Noah Mock said he hopes it's a "bar for adults" in Blackstone. Man, am I into that idea.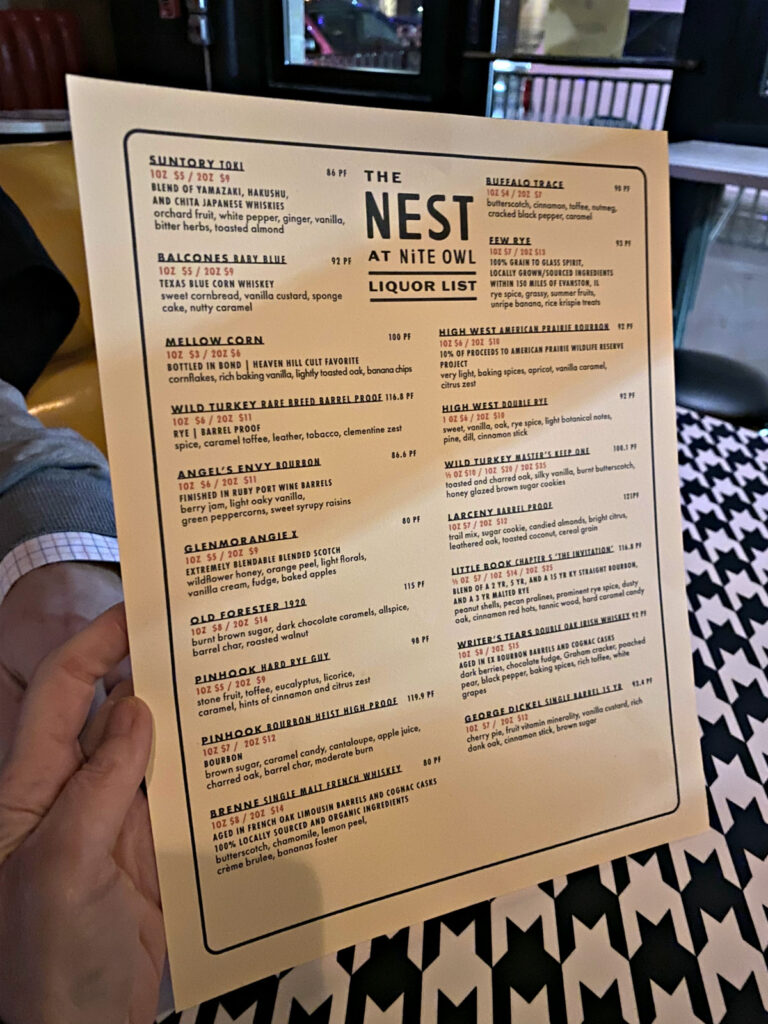 Earlier in the week, I ventured down to the new Archetype Coffee location in Millwork Commons, which is just lovely, as you can see from the photo below. I talked to owner Isaiah Sheese before I left about the gorgeous pink-and-purple cup my cappuccino came served in; he said the shop imported the cups from Japan. But of course.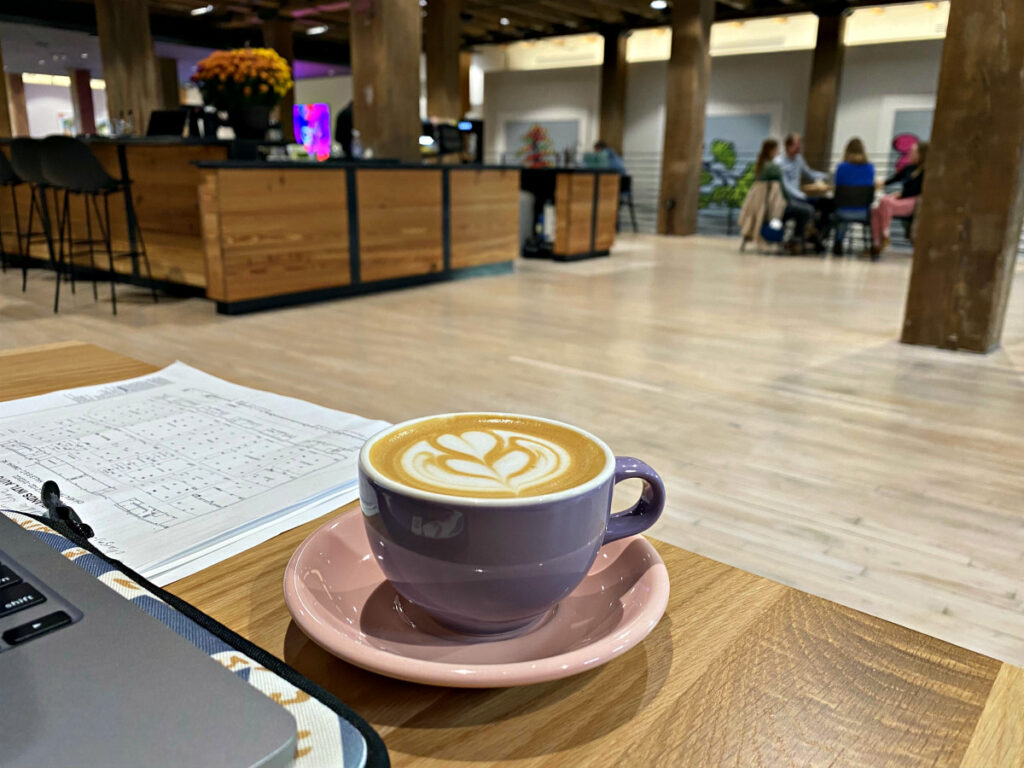 We kicked off the weekend with an event I'd been looking forward to for weeks: The Scholastic book fair for adults at Tiny House bar, a partnership the bar put on with the Bookworm, my favorite locally-owned bookstore. Co-owner Megan Malone and her crew made several fun "book themed" cocktails, available for one night only.
Though this was a one-night-only deal, Malone has more events on the horizon for Tiny House, including a maker's market full of locally-created holiday gifts. It's winter igloo (which we rented for my birthday last year) is also open again for booking. I highly recommend checking out both.