Sarah Baker Hansen launched her own food website covering the food scene of her hometown, Omaha, Neb., in 2020.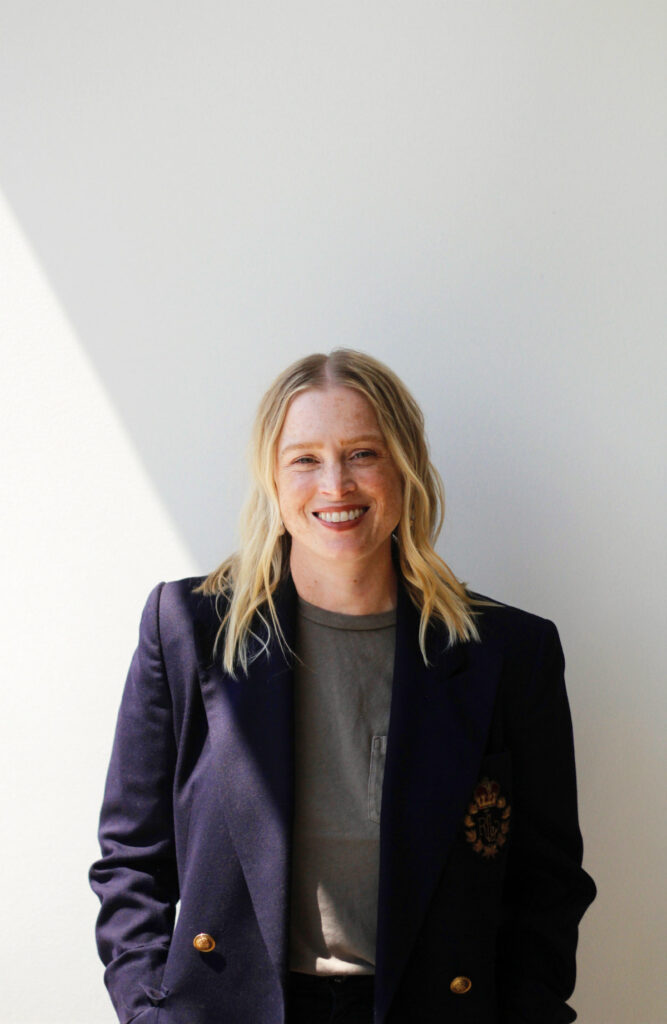 In 2022, she launched bi-weekly food reviews in partnership with Grow Omaha Eats. Grow Omaha offers a popular weekly email newsletter focused on development and business openings and closings, among other topics. The reviews run on her site as well as on Grow Omaha.
And in 2023, she will launch a new podcast with friend and fellow food lover Mike'l Severe. "The Food Prowl with SBH and Severe" will launch in fall 2023.
She works as the Director of Public & Media Relations at Emspace + Lovgren.
For eight years, she was the food critic at the Omaha World-Herald. She started the periodic Food Prowl series, wherein she created teams of tasters and found favorites in a number of categories. The series resulted in close to 40 "best of Omaha" winners, including Reuben, fried chicken, ice cream and more.
She won a 2015 Great Plains Journalism Award for best review and a 2017 Great Plains Journalism Award for best feature.
---
'The Better Half: Nebraska's Hidden Treasures'
Former Omaha World-Herald food critic Sarah Baker Hansen grew up in suburban Omaha. Husband Matthew, former World-Herald columnist, came from Red Cloud, population 1,000. In their book, "The Better Half," they together explore the state from border to border.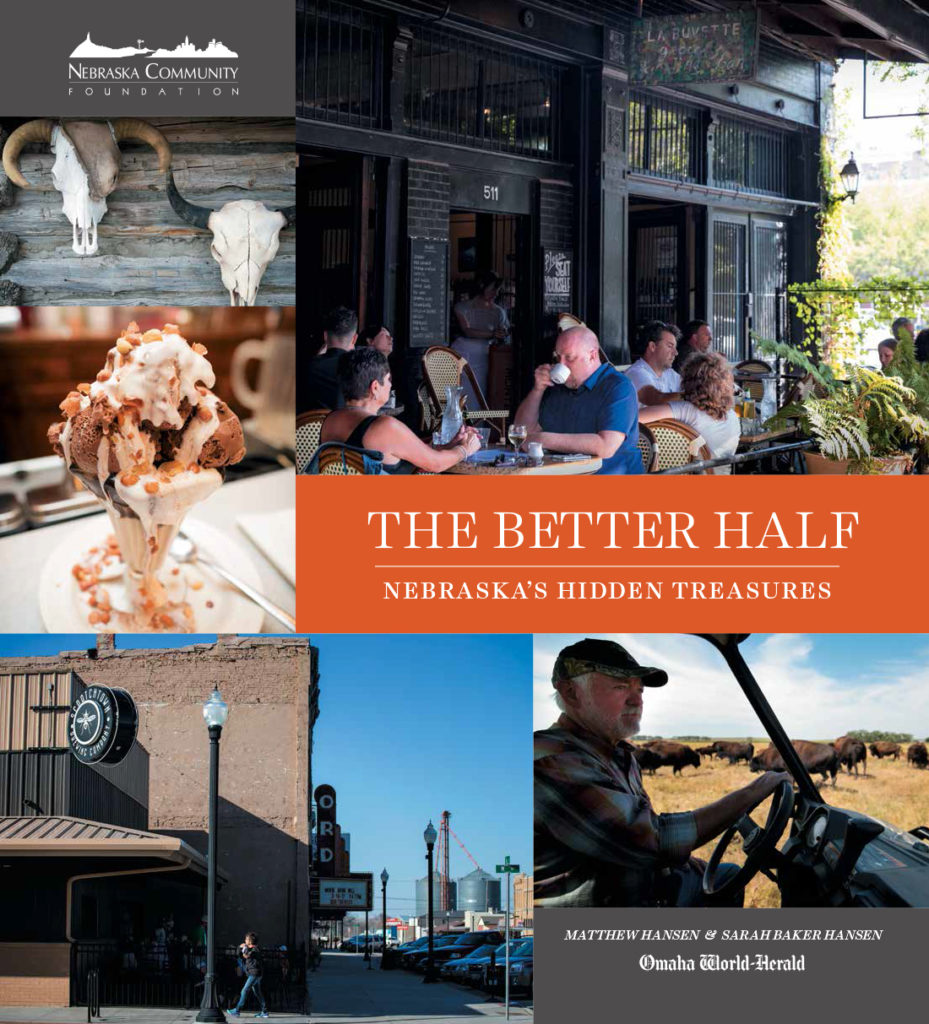 The book, which came out in 2017, is a compilation of two dozen columns and restaurant stories the Hansens wrote while at the World-Herald as well as dozens of other details on things to do, see, eat and drink in Nebraska. 
"The Better Half" is her second book. She also wrote "The Insider's Guide to Omaha and Lincoln," part of a series of internationally focused travel books.
---
More from Sarah Baker Hansen
For the full list of stories on this site, visit the archives page.
To read Sarah's reviews from her time at the Omaha World-Herald, click here.
Follow Sarah on Instagram and Facebook and Twitter.
Get in touch with Sarah via email.
Interested in a partnership? Fill out the form to discuss sponsored content and advertising options.