The Switch, the new food hall in the Blackstone District, is one of the more anticipated openings since the beginning of the pandemic. The hall, which will open June 22, has precautions in place to make dining in (or taking out) safe.
General manager Miranda McQuillan said the hall and its large outdoor patio will be set up so customers can practice social distancing. Customers will be able to order from their phones inside the space as a contactless ordering option.
She said the hall also anticipates its vendors will do a brisk takeout business.
To order, customers can call each restaurant directly, or visit theswitchblackstone.com to order online. The online ordering will be live next week.
Here's the details on all six restaurants, plus the central bar.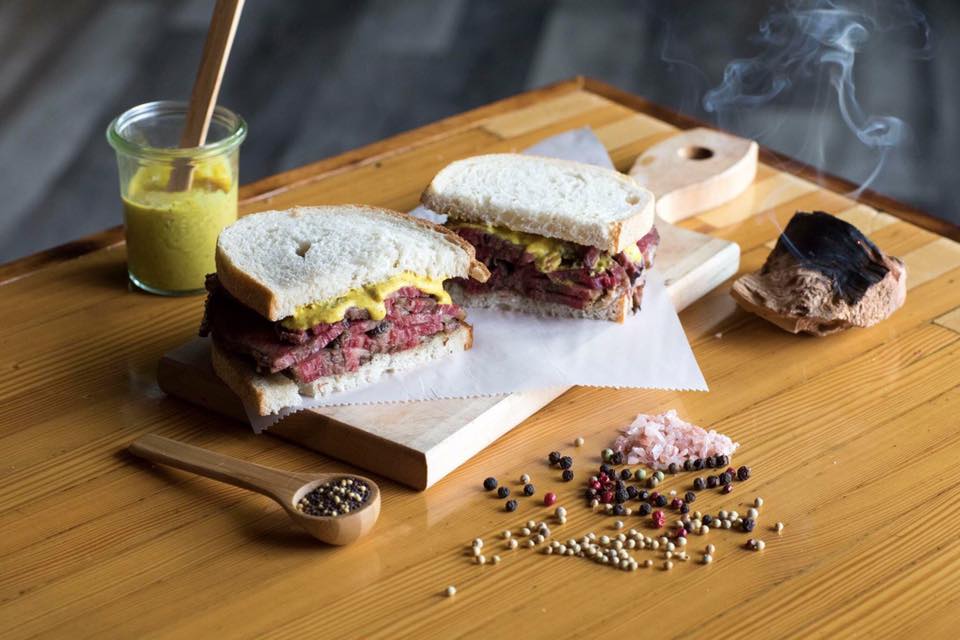 → Ansel's Pastrami and Bagels will move its now-closed former Blackstone restaurant, which was near 40th and Farnam Streets, into the hall. Owners Joel and Krystin Marsh also run Blackstone's Noli's Pizzeria. Until the food hall space opens, Ansel's is serving a limited menu out of Noli's, including Pastrami sandwich meal kits, at 36th and Farnam Streets.
The new Ansel's will still serve homemade bagels and sandwiches, but plans to introduce a dinner menu including meatballs, croquettes and charcuterie. Later in the year, the restaurant will open for breakfast.
→ The Bubbly Tart is from pastry chef Chelsie Schroeder. She's been running the business out of the Kitchen Council restaurant accelerator space in Council Bluffs since 2019. Her menu will include cookies, "cake sickles" (pictured above in unicorn form), Parisian flan and snickerdoodle sandwiches, among other creative offerings. She'll also take orders for custom cakes.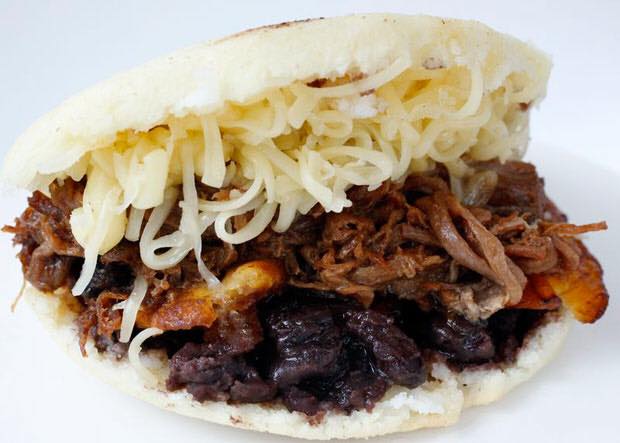 → The El Arepon food truck is opening a brick-and-mortar space in the hall. The restaurant will serve from-scratch Venezuelan food, including arepas, homemade corn flower patties topped with meat, cheese, eggs, salsa and other toppings.
→ M Squared will offer six types of juices. Owner Monika Kunwar is also co-owner of Darbar Indian Cuisine, up Farnam street from the food hall and also in the Blackstone neighborhood.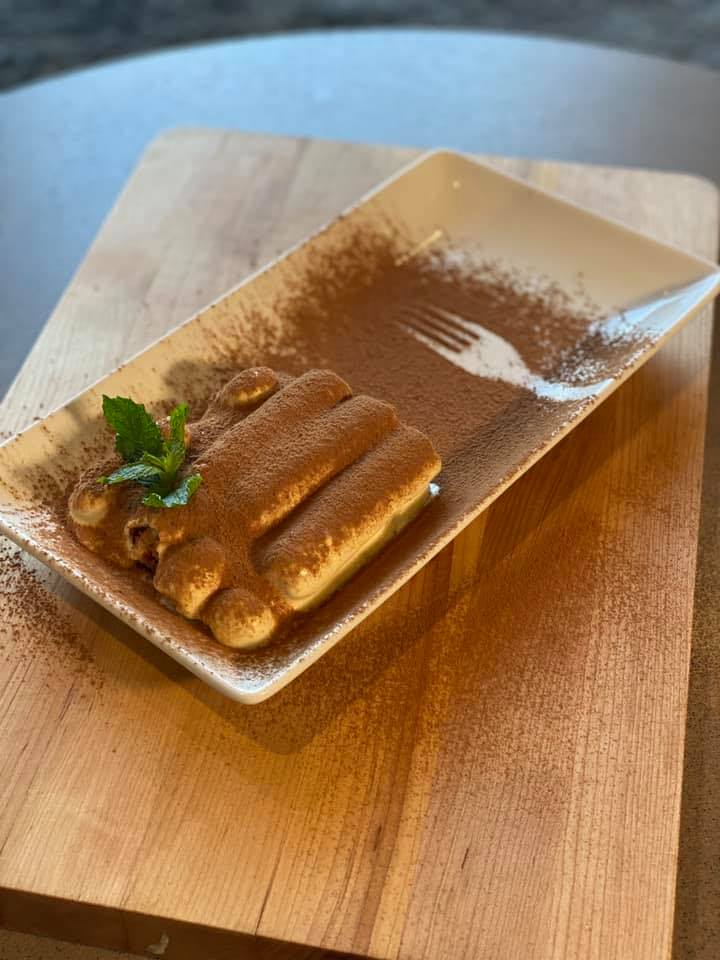 → Piatto di Pasta is a new Italian spot from chef Nils Gjoca, and will serve a fast casual take on classics like chicken Parmesan, cheese tortellini alla vodka, ravioli, stuffed pasta and the classic tiramisu. Gjoca also owns and runs Sofra Creperie inside the Inner Rail food hall in Aksarben Village.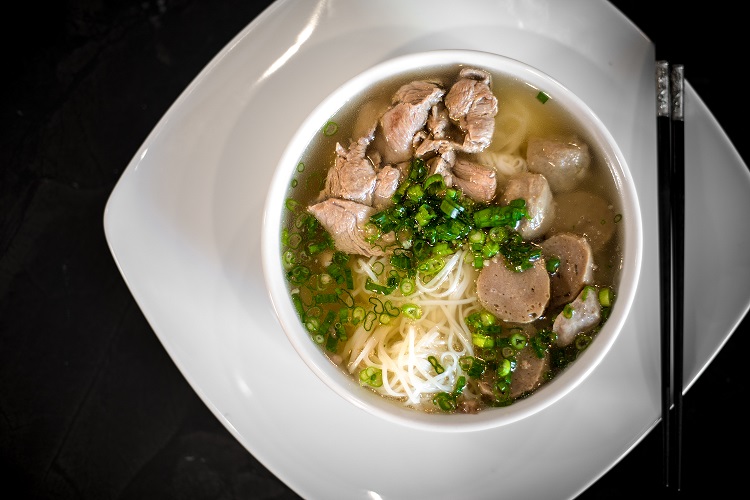 → A group of new restauranteurs are running Red Lantern, and cooking their family's Vietnamese staples. Owners Matthew, Nu and Tony Tran will serve pho, banh mi sandwiches, bubble tea, appetizers and rotating specials. It will also be the first Vietnamese concept in the neighborhood.
→ Local beer legend Bill Baburek will run the food hall's central bar, serving Infusion Brewing Co. beer, wine and cocktails. He'll continue to run the Crescent Moon and its sister bars across the street from the food hall, too.