If there's an Omaha chef who isn't going to let something like a little old global pandemic close his restaurant, that chef is probably Dario Schicke.
His namesake restaurant — Dario's Brasserie — has been a fixture in Dundee for 14 years. Avoli Osteria, his homey Italian spot, for seven.
This spring, when we all started to realize what was happening, Dario did too.
"You know the story," he said on a recent phone call. "It's a disaster."
In spite of his losses at both businesses, the hard work, the stress, the anxiety and the fact that none of us know how long this will last, Dario persists.
He's reinvented the seating at Dario's by taking most of the tables outside, on a new patio he built with help from his wife, Amy; daughters Ava and Olivia; his staff; regular customers; and neighbors. The new seating is in the back half of a parking lot next to the restaurant.
He also created "Dario's garage" from what used to be a private party room for even more open air seating. A garage door rolls up, letting fresh air in.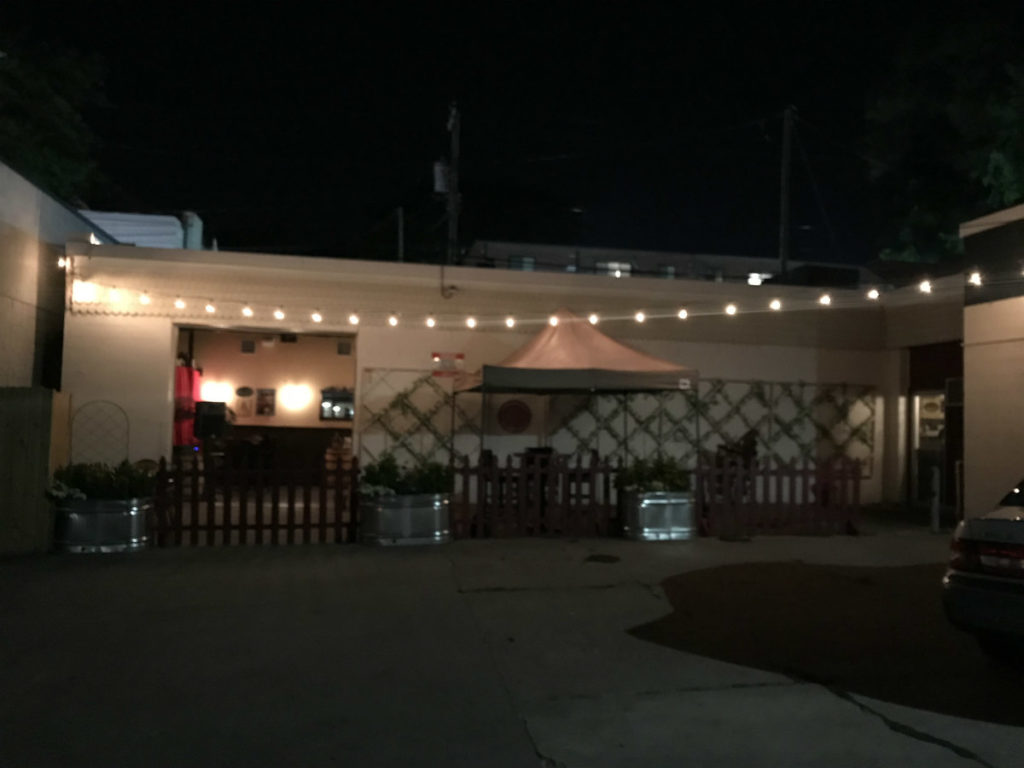 The patio at Avoli, down the street, also got an expansion. He added several more tables outdoors, along the front of the restaurant in the shade.
"That's what's keeping us alive, really," he said. "About 80 to 85 percent of the guests request outdoor tables."
That's what we did for a recent dinner. We nabbed a seat in the garage — the server put napkins, silverware and a mini bottle of homemade hand sanitizer on our table, a touch appreciated in Covid Times.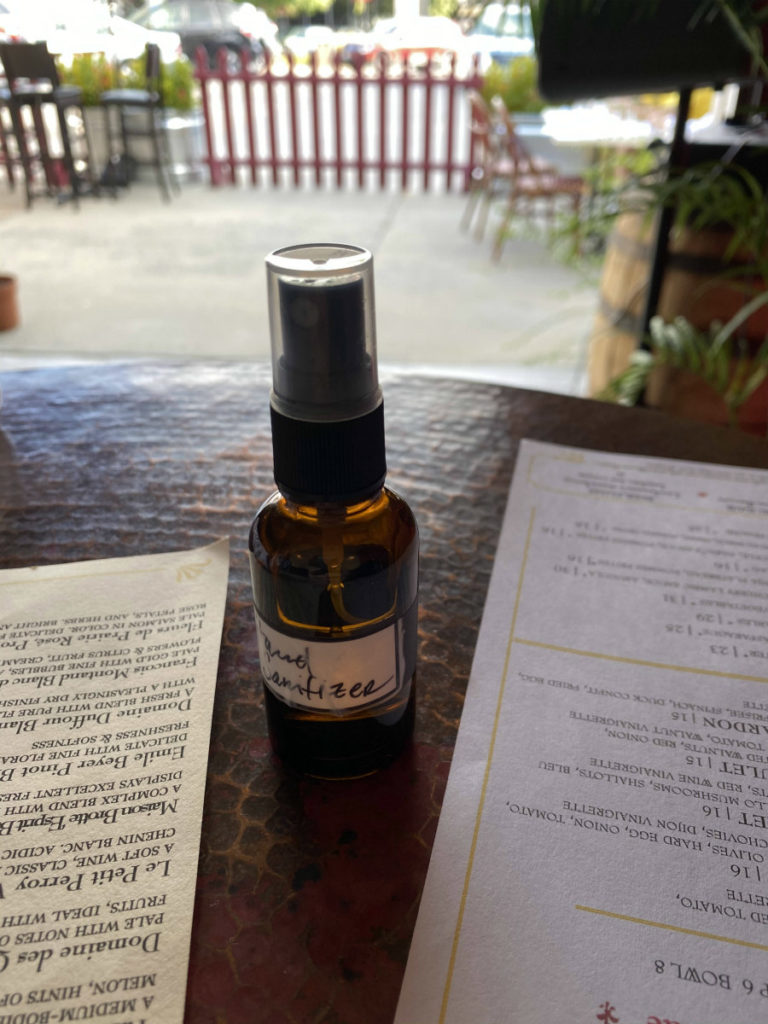 Everything at Dario's is just like you'll remember it from the before times: A delicious burger. Fries that remain some of the best in the city, especially when served on the same plate as sliced, mid-rare steak. The wine selection is still agreeable, and the new list of cocktails has a few summery gems, including the summer thyme and the ginger lady.
The work that's gone into creating this new dining experience wasn't lost on us. It's not lost on other diners, either.
"People are very appreciative that we made an effort," Dario said. "They're supportive. They saw what it took for us to adapt, transform and maintain our type of service."
Dario plans to keep both patios as long as he can into the fall, and will add heaters to keep the spaces warm.
During quarantine this spring, Dario merged his two restaurants into one. "Darvoli" served the greatest hits from both restaurant menus and offered curbside takeout a few nights a week. He anticipates that as the summer comes to an end, takeout will pick up again.
"Everything is just upside down," he said. "The thing is, for all of us, is how long do you want to keep surviving? How long do I want to keep doing this?"
He said he knows it wasn't possible for a lot of chefs and restaurants.
"A lot of restaurants just didn't want to do it. You can see them give up," he said.
Dario noted that in Dundee alone, four spots have closed since this spring: Marks Bistro, which is pivoting to a bottle shop; The Dundee Dell; Baela Rose; and the second location of Acadian Grille, which has reopened as Lux Lounge, a cocktail bar.
"If we lose those restaurants, and don't see a drastic increase in our business, that's a problem," he said.
Dario has every intention of sticking around. He said he's been working hard to cut expenses so he can keep his staff working full time. But it's going to be a team effort — the team being him, his staff and diners of Omaha.
"Dario's is part of the neighborhood," he said. "If Dario's doesn't survive, we are in trouble."