Nathan Hoeft wanted nothing to do with the jar of kombucha his wife, Jessi Ensign, had been making for years
"It was this weird looking liquid under the counter," he said. "I didn't like it."
Fast forward seven years, and Hoeft and Ensign are now the state's biggest kombucha brewer through Ensign Beverage, a sister company of their Hastings-based First Street Brewing. 
Hoeft didn't like kombucha, a fermented drink made with tea, sugar, bacteria and yeast, because it was often too strange tasting, or too sour or sweet.
But when he and Ensign were on a trip to Denver in 2016, she brought him a glass of the mystery liquid she'd found from a farmers market vendor, and encouraged him to try it.
Not only did he like it, they both saw an opportunity.
"I asked myself 'why have I never applied what I know about brewing to this brewed product"'' he said.
First Street began its kombucha experiment as a way to offer a non-beer beverage to its guests who were either gluten free or not beer drinkers.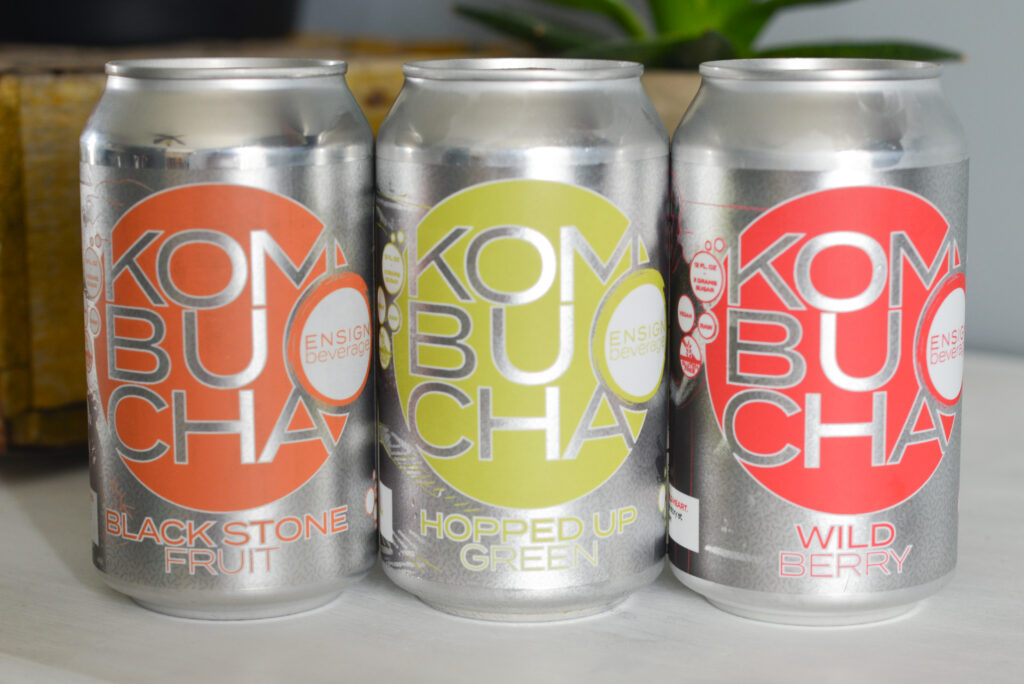 Their booch, as its colloquially known, is less acidic than most home brews, but also less sweet.
"It's more balanced," Hoeft said.
More recently, Ensign turned to creating a duo of hard kombucha flavors, Blood Orange and Coconut Lime, which has been off the menu at their downtown Hastings tap room for a while, but will be back this spring. 
The bar has also expanded into creating a menu of cocktails made with their kombucha.
Hoeft said that for now, while the beer operation is where they started, the kombucha side is growing, and they'd like to focus on it more, including adding some new flavors.
"It's still a very niche market," he said. "We still have to teach people how to say it."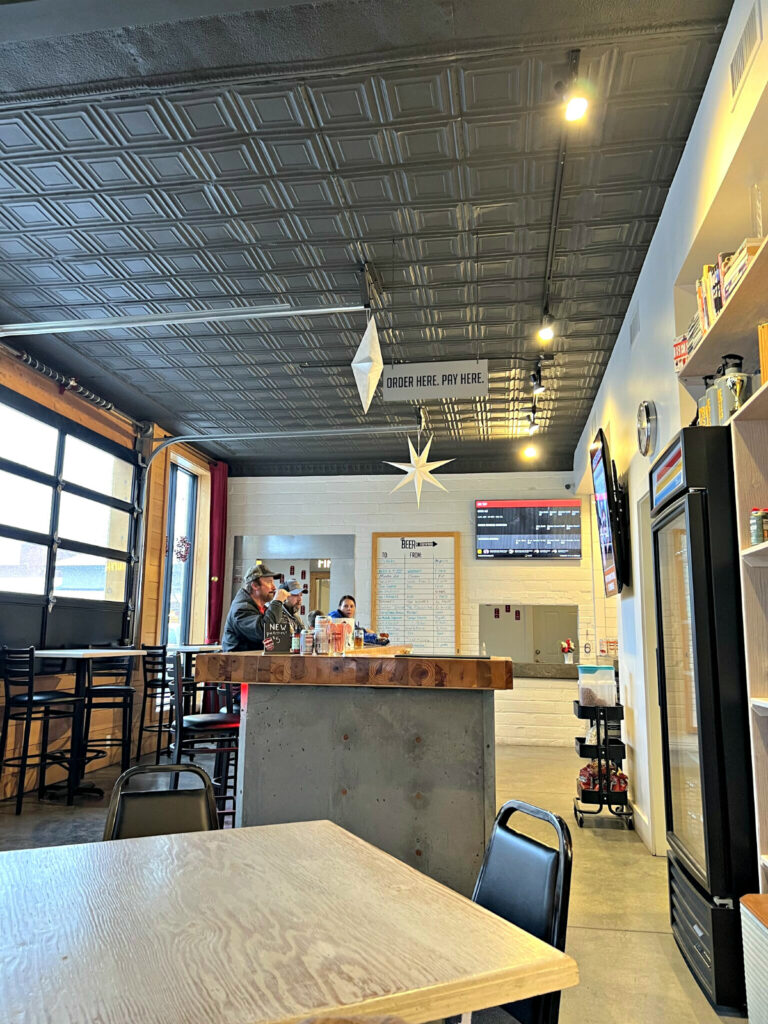 But he also said a segment of First Street customers have come to enjoy it — and like the adventure of trying something new, or if they're gluten free, appreciate the offering.
"At the end of the day, I am just a beverage nerd," he said. "I like really good beverages, and I think the ability to have a conversation over a great beverage — whatever it is — is a powerful thing."